TO SEE ONLINE NHSA TOURNAMENT GAMES GO TO FACEBOOK PAGE BY CLICKING BELOW
Facebook Link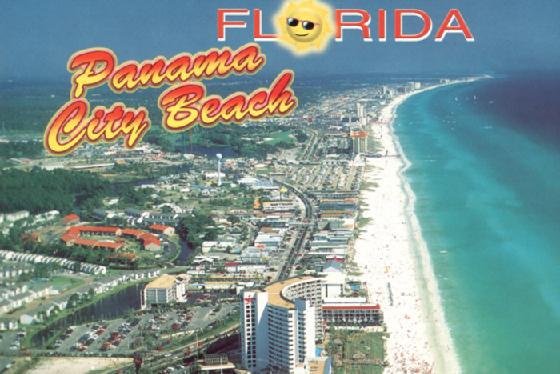 _________________________________________________________________
Click here to see scores, wins, losses and rankings for 8-man football teams
________________________________________________________________
The NHSA Tournament is for high school teams playing 8-man football. It is held annually in Panama City Beach, Florida. This year's tournament begins Friday, November 12th with teams arriving at Laguna Beach Christian Resort (LBCR) in PCB where they will stay during the tournament. Games will be played on Saturday during the day. Sunday is a rest day with no activities planned. Games will be played again on Monday with the National Championship game ending the tournament. Teams can leave after their games or stay over until Tuesday morning. Teams stay in dorms or houses on LBCR. Parents, families and cheerleaders can stay at LBCR as well as there are numerous hotel rooms, suites and small houses on the campus. Each team is assigned a fully equipped commercial kitchen with dining room where they can prepare their meals, snacks and hold meetings. For meals they can prepare themselves, bring in prepared foods (pizza, bbq, chicken, etc) or go to one of many restaurants located within 10 minutes of LBCR. There is a $120 fee per person (players, coaches, family members) with a maximum of $600 for a family. This fee includes housing for 4 nights and hot breakfast (Saturday, Sunday and Monday). The NHSA Tournament is a great way to end the season. It also will motivate your players and families who will want to return each year.
Teams interested in competing in the Tournament will need to secure a spot by CLICKING HERE AND FILLING OUT THE TEAM REGISTRATION FORM
General information about the 2021 NHSA Tournament can be found by clicking here.
Click here to view the 2021 NHSA Football Brochure
Each player must submit the following Player Eligibility Form before they can compete in the tournament.
Click here to view the 2020 NHSA (8-man football) Eligibility Form
____________________________________________
Laguna Beach Christian Resort
The Laguna Beach Christian Resort in Panama City Beach, Florida is one of the host facilities for the NHSA (8-Man Football) Tournament. All rooms/suites reservations are to be made through your football team who will work with the NHSA office to make all room reservations (do not contact Laguna Beach for rooms/suites).
Accommodations Include:
8 Acres Of Private Grounds
13 Swimming Pools
4 Heated Pools
Full Size Basketball Courts
Volleyball Courts On Grounds & Beach
12 Fully-equipped Commercial Kitchens
Beach front and beach access rooms
20 Meeting Rooms
Air-Conditioning
700 Seat Chapel/Auditorium on Grounds
Free Wi-Fi (internet access)
Large outdoor mall less than 5 minutes
Restaurants (major chains & local) nearby
To see a map of the Laguna Beach Campus, click.. HERE
You can also get more information by calling 770-714-5775 or email to hankstdenis@aol.com
______________________________________________________________
To visit the NHFA National Championship (Homeschool football)website CLICK HERE
__________________________