2012 NHSA National Champions Appling Christian Eagles celebrate victory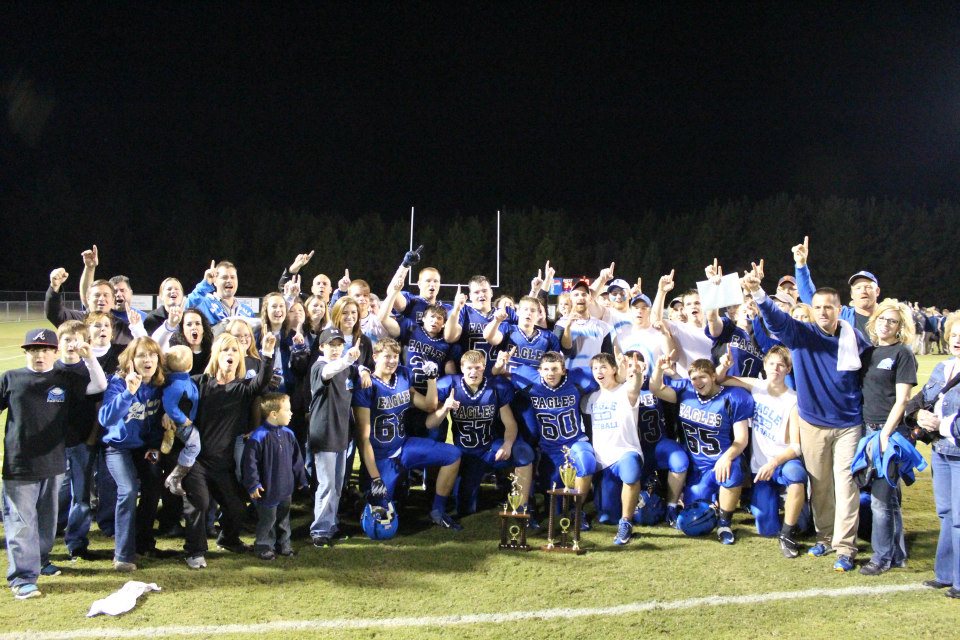 2012 NHSA National Champions (8-man Football)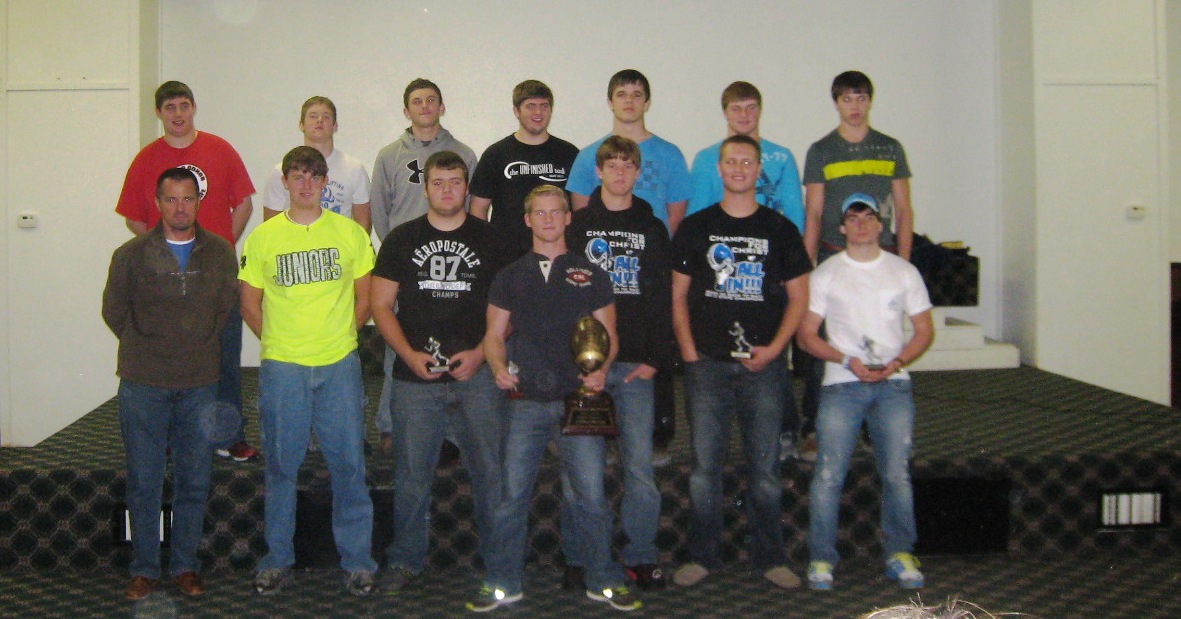 Appling Christian from Baxley, Georgia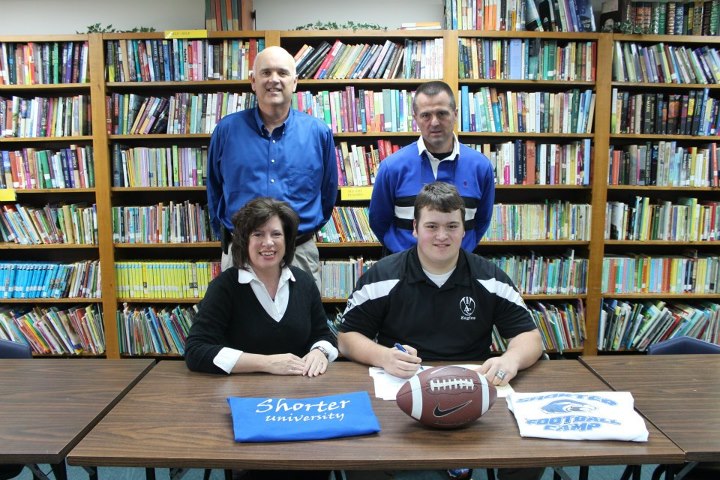 Dallas Johnson of Appling Christian signed with Shorter University to play football this fall season (2013).
Dallas will play 11-man football at Shorter while his high school career was playing 8-man football. Whoever said you couldn't get recognized or play college football if you play 8-man football was dead wrong. Congratulations Dallas!
__________________________________________________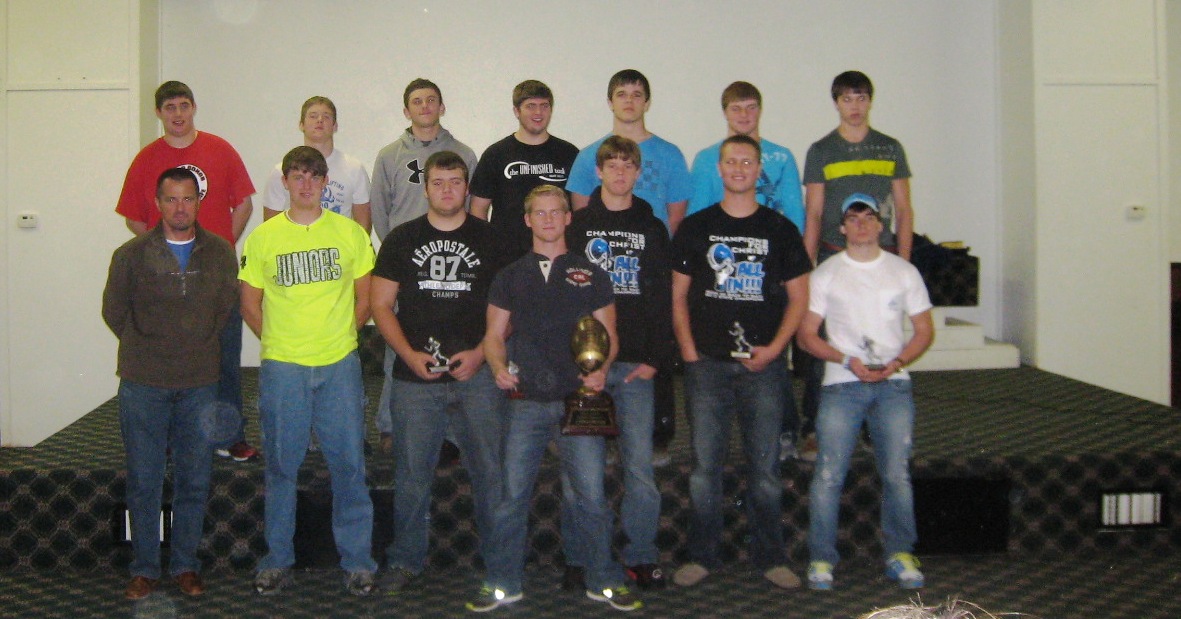 2012 Appling Christian Eagles
Unbeaten Appling Christian from Baxley, Georgia win the 2012 National High School Football (8-man) Association Championship in Panama City Beach, Florida.
Appling Christian Eagles defeated the Coastal Hurricanes 72-12 leaving no doubt that they were this year champion. After narrowing losing last year's championship game, the Eagles were not going to be denied this year. Going unbeaten in regular season and finishing unbeaten, Coach Keith Wiggins said "this team has been blessed this season" as 3 starters, including his quarterback, from last year's team did not play this season and the Eagles have only 13 players on the roster. Seniors Andrew Phillips and Dallas Johnson, both All-Stars from last year, led the Eagles.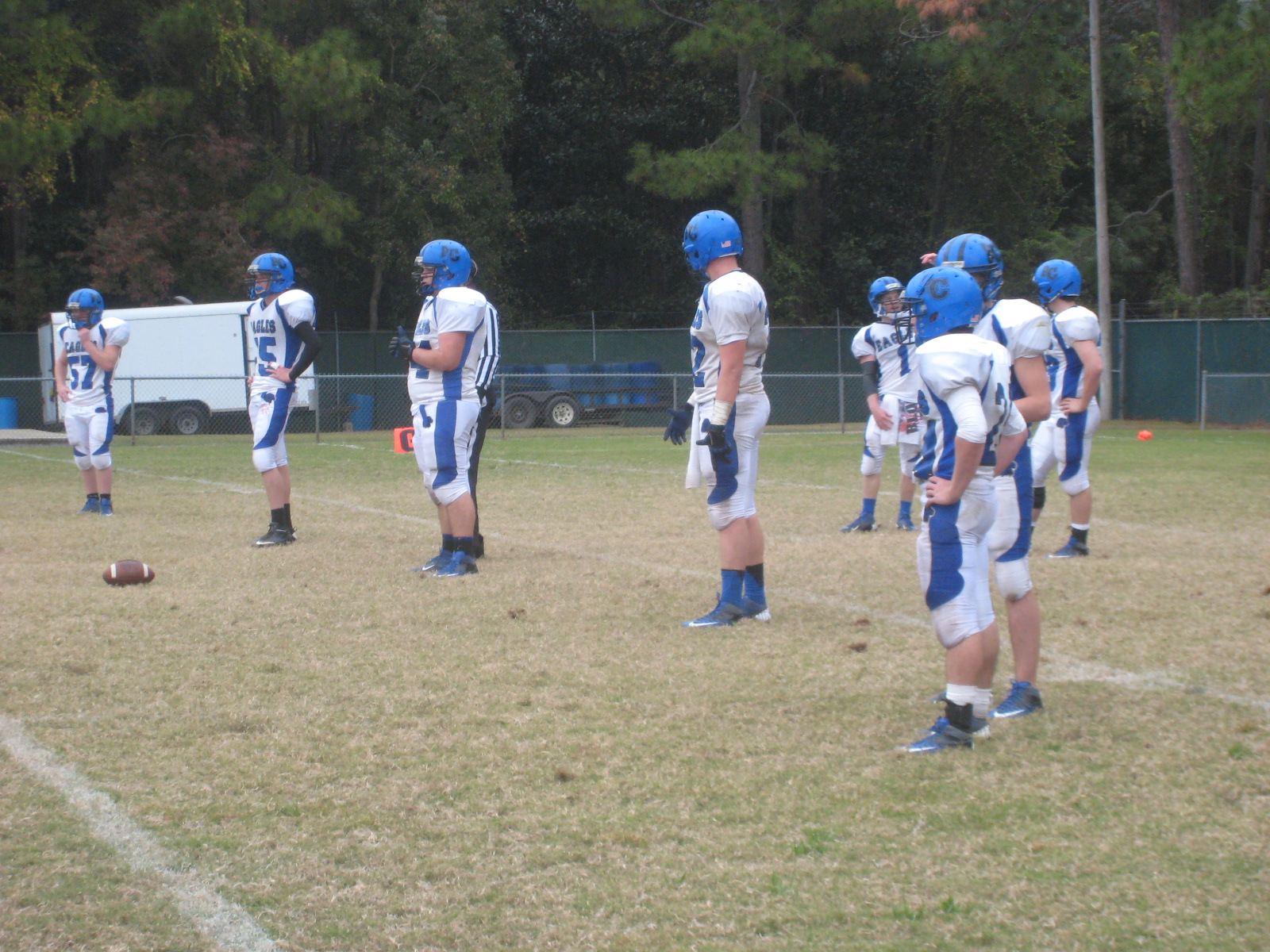 Appling Christian Defense
Teams competing in this year's tournament:
1. Appling Christian Eagles from Baxley, Georgia
2. Christian Homeschool Archangels from Lafayette, Louisiana
3. Coastal Homeschool Hurricanes from Pembroke, Georgia
4. Lighthouse Christian Chargers from Springfield, Missouri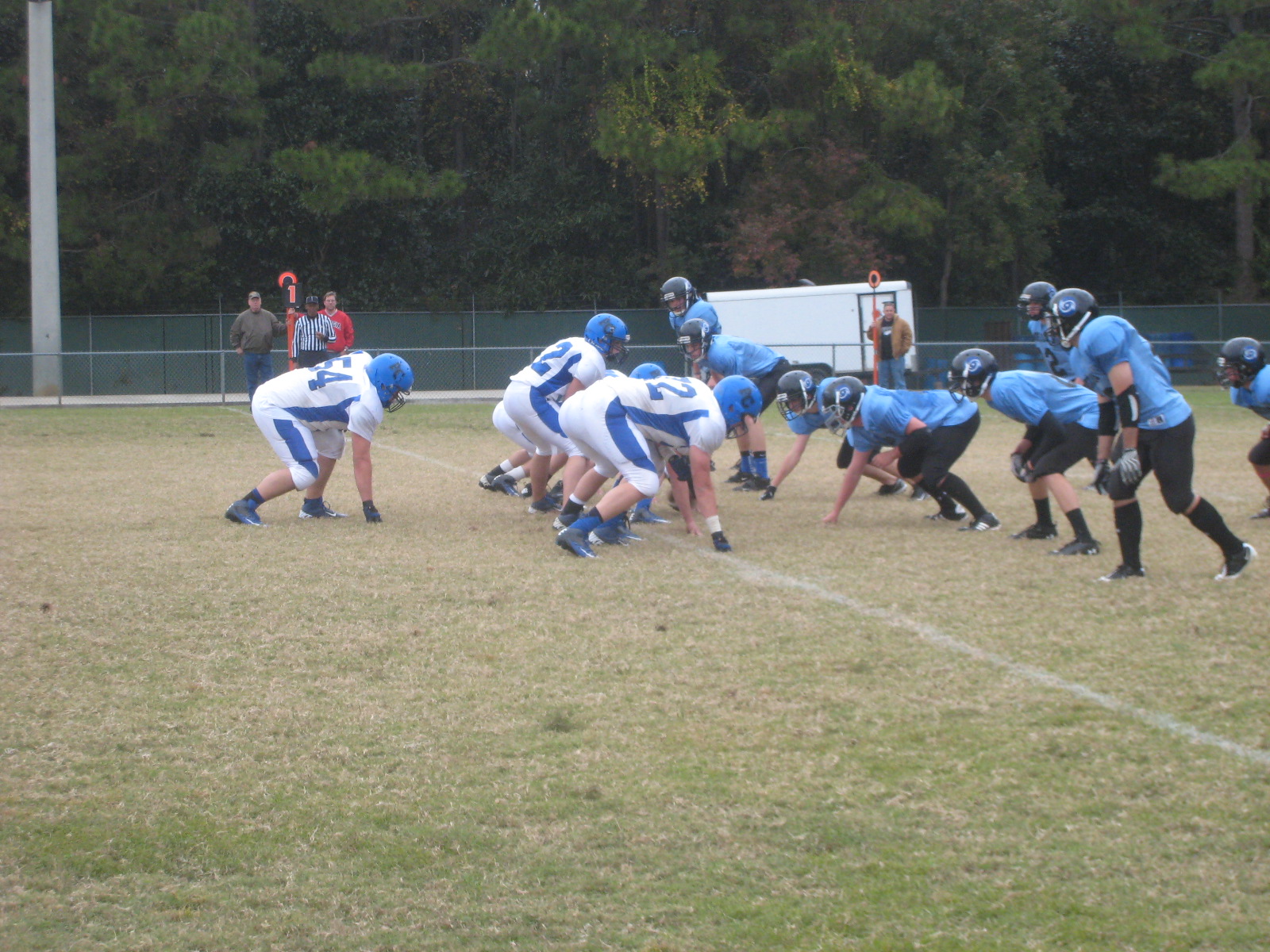 Appling Christian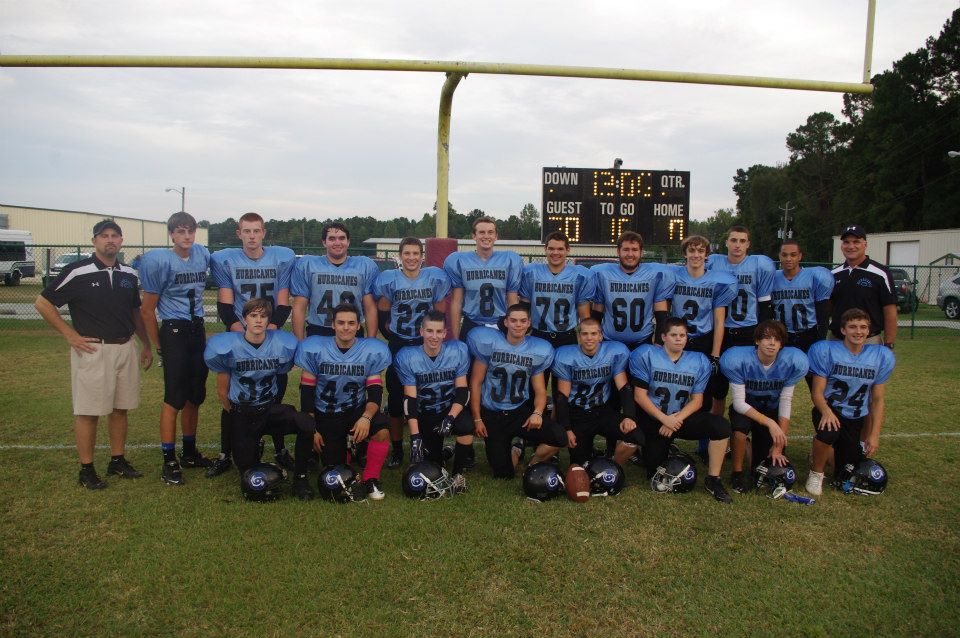 Coastal Hurricanes
____________________________________
CLICK HERE TO VIEW THE NATIONAL HOMESCHOOL FOOTBALL ASSOCIATION NATIONAL CHMAPIONSHIP TOURNAMENT